Extended Provision
Extended School Provision is the term used to describe additional services and provision which we offer as a school or in partnership with other providers outside of the normal school day. By utilising the services of our Breakfast Club and After School Club, pupils can be on site from 8am – 4:15pm.
Breakfast Club
We run a very successful and popular breakfast club. Breakfast Club opens at 8am, with breakfast being served until 8:15am. Pupils remain in Breakfast Club until 8:40am when they are able to enter their classrooms. For just £1.00 per day, pupils are provided with breakfast with a choice of cereal, toast, crumpets, pancakes, breakfast bar and juice, and then participate in a range of supervised activities (drawing and colouring and various activities).
All pupils are invited to join the Breakfast Club. If you would like your child to attend Breakfast Club come along each day at 8:00am. Places can be booked through SchoolComms.
We are lucky enough to have access to be able to subscribe to a 'Magic Breakfast' membership which allows us to provide healthy breakfast provision for all pupils in school. Toasted bagels are are prepared freshly every morning and are provided in classrooms for all children to make sure that everybody gets a great start to the day!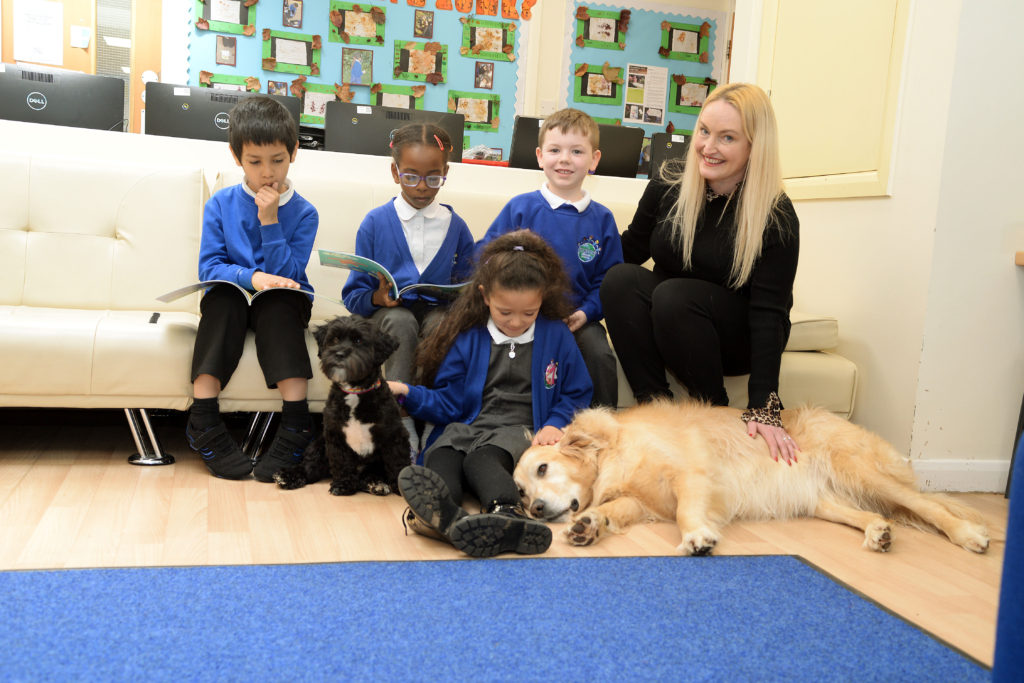 After School Clubs
Our After School Club runs on a Monday, Tuesday, Wednesday and Thursday and is available for children from Reception to Year 6 from 3.10pm until 4.15pm. We have a range of after school activities available including cooking, arts and crafts, homework club, games and sporting activities. All of our activities are organised and managed by our own staff. The cost per session is £1.00 per child.
Places are available on a first come first served basis. Places can be booked through SchoolComms.